Bewertungen

Anita is very kind and the apartment has a great location. Laura L.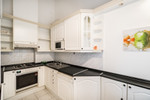 Everything was great, Anita is a great host 🙏

Lukáš R.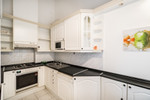 Nyári időszakban a lákás kissé felmelegszik. Mi éppen egy kánikula közepén laktunk ott, ezért ez sajnálatos módon kellemetlen volt klíma és ventillátor nélkül. Ettől függetlenül jól éreztük magunkat.

Judit F.
Referenzen
Es stehen noch keine Referenzen zur Verfügung